Corona

Information on flight operations during the Corona pandemic
The Vilshofen airfield is currently open on a regular basis during the published operating hours.
However, it is strongly recommended to inform yourself about the current regulations and restrictions during the Corona pandemic before using the Vilshofen airfield.

Information can be found under the following links, without guarantee of completeness or up-to-dateness.
All information are available in German only!
Any NOTAM's that may have been published must also be observed.
As at: 11. April 2022
Vilshofen Info

Information on the airfield for Pilots
Tipps
Arrival/Departure Procedures
Operating Hours
Border Clearance
Fees
User Regulations
Learn more
Procedures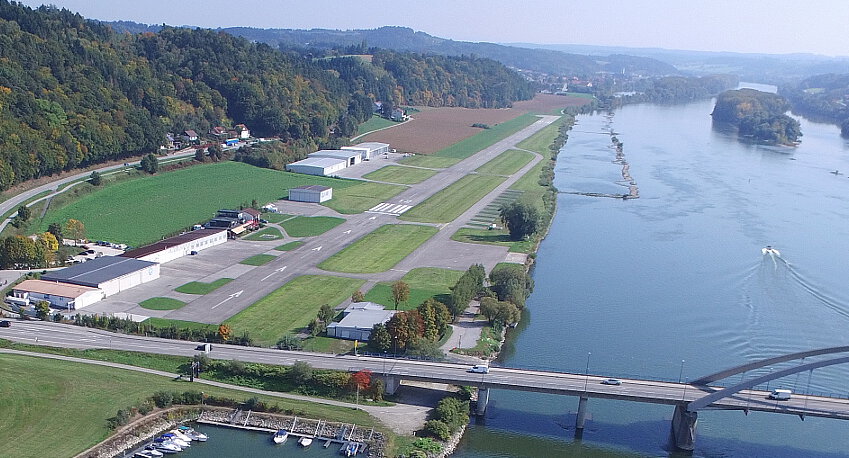 Tipps for Pilots
Approach/Departure
Traffic pattern
Run-up-areas
Noise abatement
Learn more
360° aerial views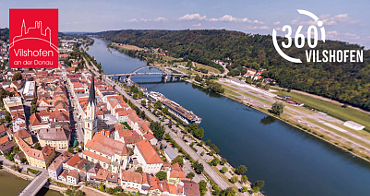 Webcams

Check current weather
Compilation of webcams
Pictures are linked from other sites
ATTENTION: No guarantee for updated pictures
see Webcams
Restaurant